I hope you are excited! These sessions are SO much fun!! Let me know if you have any questions, I am always here for you!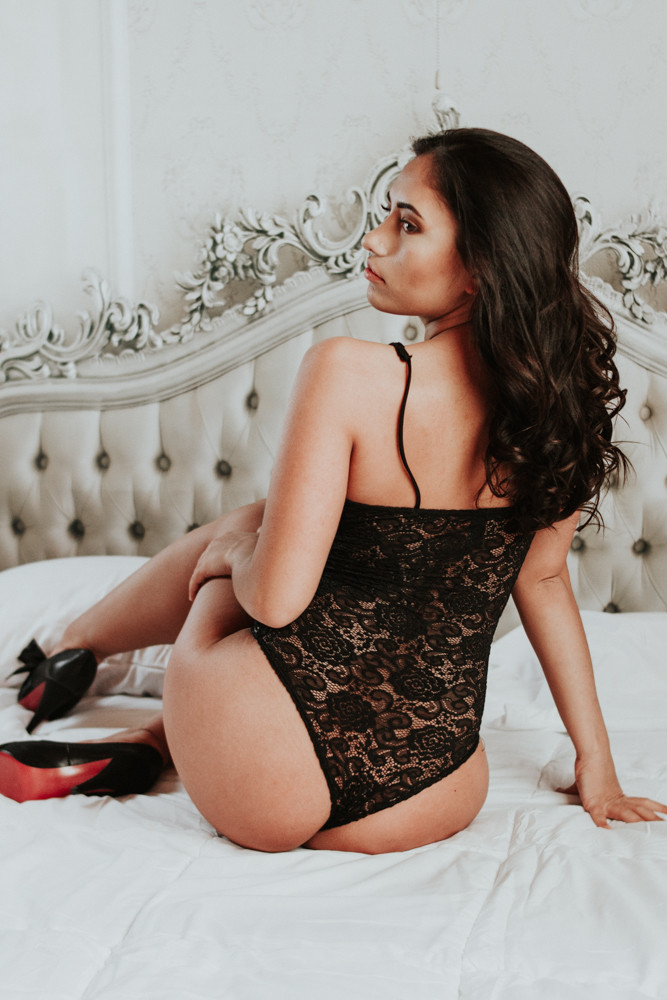 So you're ready for your boudoir shoot! These ten tips will help you get the most out of your shoot and feel prepared!
Don't wax the day of or before. Try to have your brows (and whatever else) done 2-3 days before to avoid redness or irritation.
Don't wear tight clothes on your way to the photoshoot. Imprints from leggings and bras take time to fade and are hard to completely edit out of images. Grab some baggy sweats and go braless the day of. (Hello inner 90's chick!)
Keep an eye on your fingernails. Try to go with nude tones or something that will match what you plan to wear at the shoot. French tips always look nice too! Just make sure they aren't chipping!
Be honest about any areas you are uncomfortable with. Your photographer (hello!) will be able to pose you in ways that will be flattering and take attention away from your "areas of concern".
Drink plenty of water the week of for luminous skin!
Try on your outfits and lingerie to make sure they fit properly. Remove any tags and gather all heels, jewelry, accessories, and props the night before so you feel prepared the day of!
Allow yourself plenty of time to get to the studio without stressing. Being early is never a problem!
Shower the night before and use clear deodorant the day of!
Arrive with a clean and moisturized face and clean hair. Bring your favorite lotion to avoid dry flaky skin during the shoot.
Take a deep breath and relax. It is completely normal to feel nervous, but you are in good hands. Have fun. It is OKAY to feel beautiful and sexy! Enjoy your time to shine!